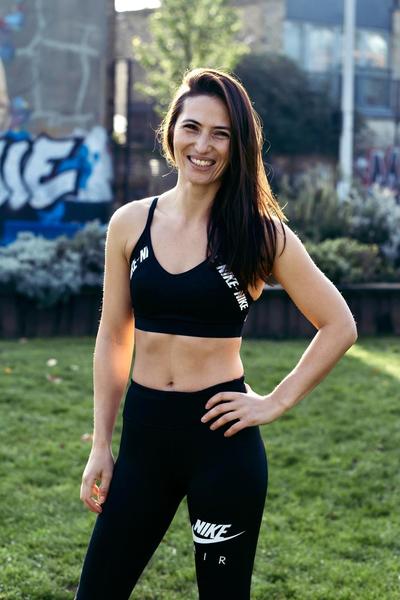 8 Week coaching program
It's my Birthday
And what a better present than helping more people through my work.
If you're someone who has a fitness goal and you're tired of postponing it, now it's time to take action.
Join my 8 weeks training and nutritional coaching program, all online, for 50% OFF
Was £500, NOW £249.99
Offer available till 31.03.2023
Purchases from this website cannot be accepted at this time.
Sorry. This product is missing some information and can't be purchased at this time.
Your Order
8 Weeks Coaching Program
Thank you for your purchase!
Product
8 Weeks Coaching Program